Beyond QR Codes
Burst Can Be Used Anywhere
Enhance
Your Advertising
Continue your ad into a mobile experience!
When a potential customer scans the QR code on your advertisement, they will be launched into your custom slideshow where you can include links to purchase, reviews, testimonials, and more!
How it works
Elevate Your
Purchase Experience
Everything you couldn't fit on your packaging
now has a home.
Present video instructions
Promote your social media
Advertise upcoming sales
Incentivise reviews
How it works Upgrade Your
Retail Displays
In-store video displays are not just for big brands anymore!
Adding Burst QR codes to your retail displays enables you to show videos, reviews, testimonials, coupons, associated products, and more, right on the customer's mobile device! NO APP REQUIRED
How it works
Hear from the Co-Founders of At The Top

"Burst has opened up new avenues for us to connect with our customers, QR Codes will be essential for engaging with our audience going forward."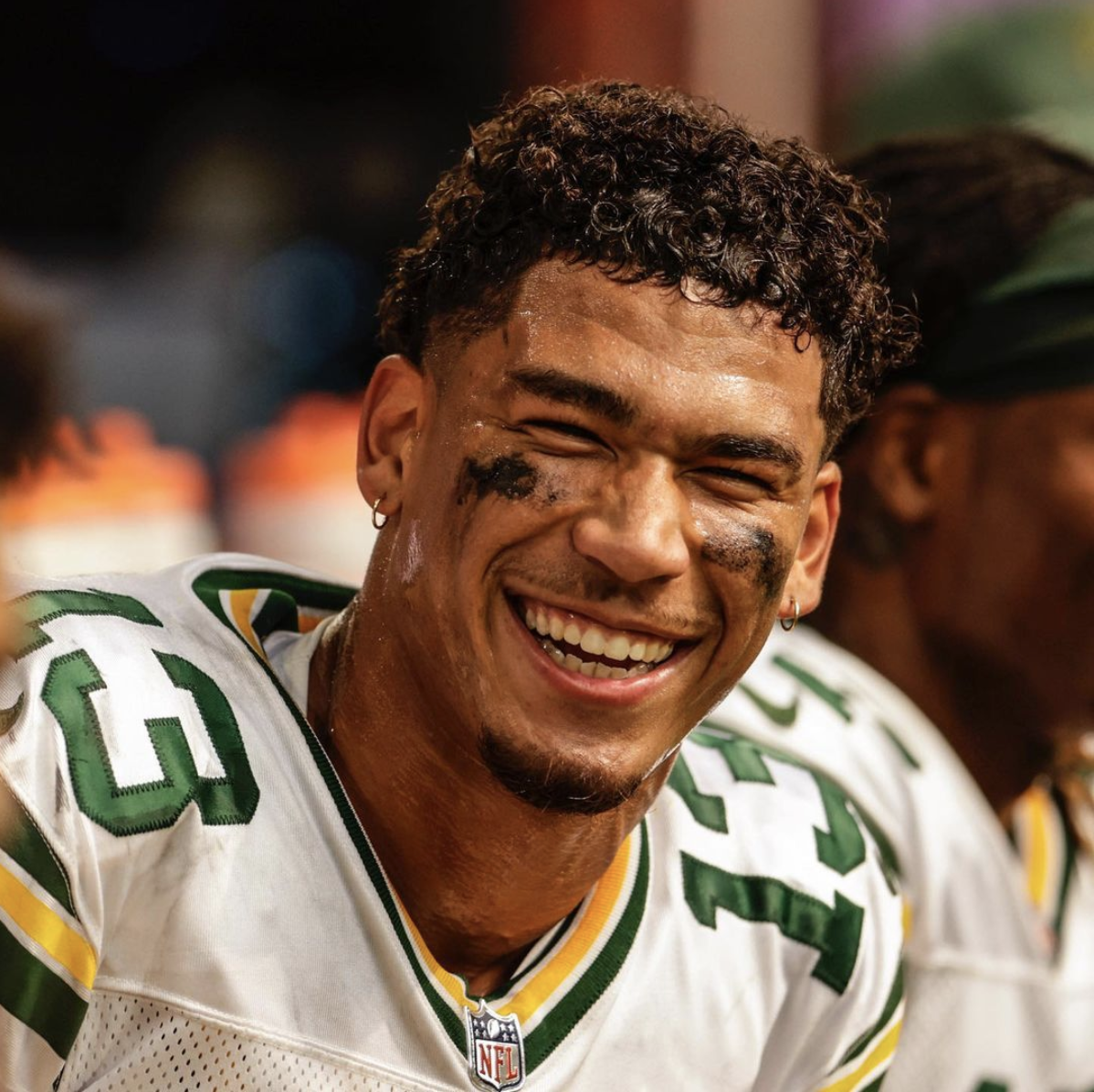 Allen Lazard
Co-Founder ● NFL Wide Receiver
Read full article

"Burst is the only company that offers the ability to create a custom iOS App Clip,it instantly boosts our brand's credibility - we constantly get asked how we did it."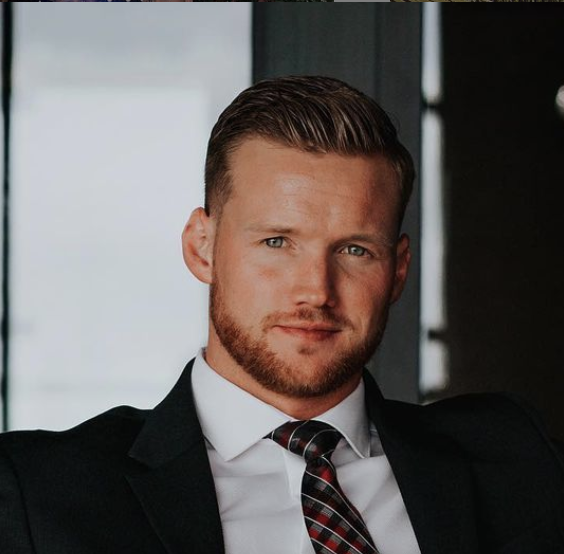 Ryan Lillard
Co-Founder ● Former Division I Baseball Player
Read full article Using Burst is simple
How Burst Works
Design QR Codes
Create QR codes using our interactive customizer.
Explore endless options to match your brand's aesthetic!
Import custom logos
Multiple pattern choices
Infinite color combinations
Start designing today
Build Your Experiences
Create your experiences via our app or website. Add, edit, and remove items with ease. No coding required!
Full Screen Visual Editor
Website & Mobile App
Custom Color Picker
Start building today
Frequently Asked Questions
Select A Question Category Below
Nope! If your customer doesn't have the app they will be directed to your iOS App Clip (for iphones running iOS 14) or your burst on the web 😎
The Burst app is FREE to download (and always will be)! To access paid features, you will need to upgrade your account which comes with an associated per-month cost.
Yes! On your burst dashboard you will see "Public" switch that you can turn off.
Click on your profile image in the navigation bar, once on your account page click the subscription tab, from there you can modify your tier!
A burst is a slideshow that you can create in our app or website. Create slides with our interactive UI, then arrage your slides into your bursts. Your burst's are then launched via QR codes.
A burst is a slideshow, whereas the slides you customize make up your burst.
On your burst dashboard, there is a preview button to view your burst before it is public.
As soon as a slide is saved, anyone viewing a burst with that slide with see the saved slide changes. If you need to finalize a slide before it is public, we recommened building another slide to completion, then updating the slide on the desired burst to your new slide.
For anyone viewing bursts, the app is not required. When creating QR Codes and bursts, the app is beneficial but the same functionality is avilable on our website.
We are working on releasing our Android version soon, however, you can use the mobile website until the Android app is released!
No, our app is free to use and always will be! However, there are professional features that require payment.
LET'S GET STARTED
Ready to grow?
Take Burst for a test drive when you start your free 14-day trial.
No obligation. No reason not to.
Start a Burst Free Trial